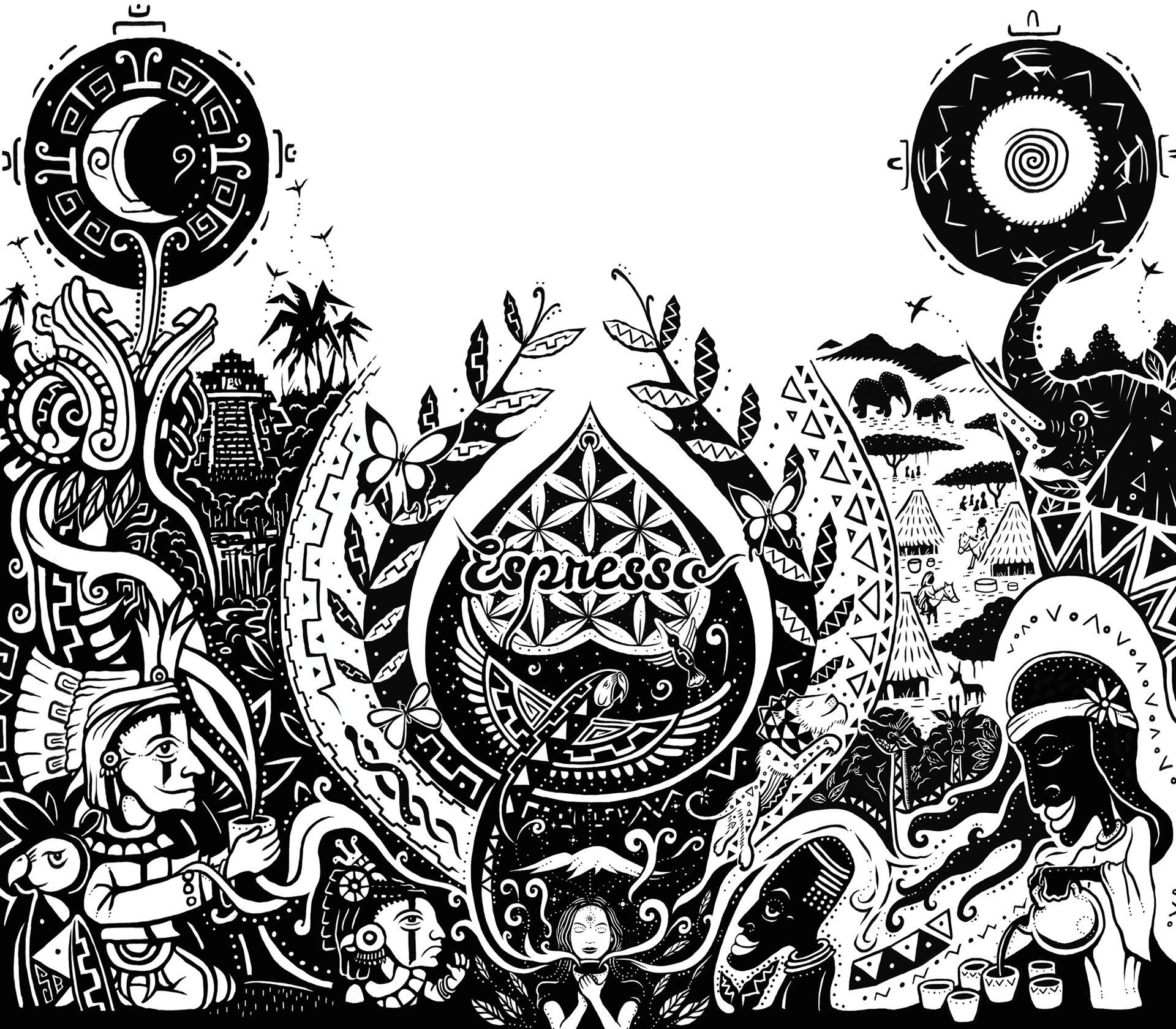 To create Illustrations that celebrate the origins of coffee and the spirit of the lands and cultures of where it is grown. They should fit stylistically with the Illustrations on the brand's existing products.  The Illustrations would be used on a 1KG coffee bag and for biodegradable coffee cups.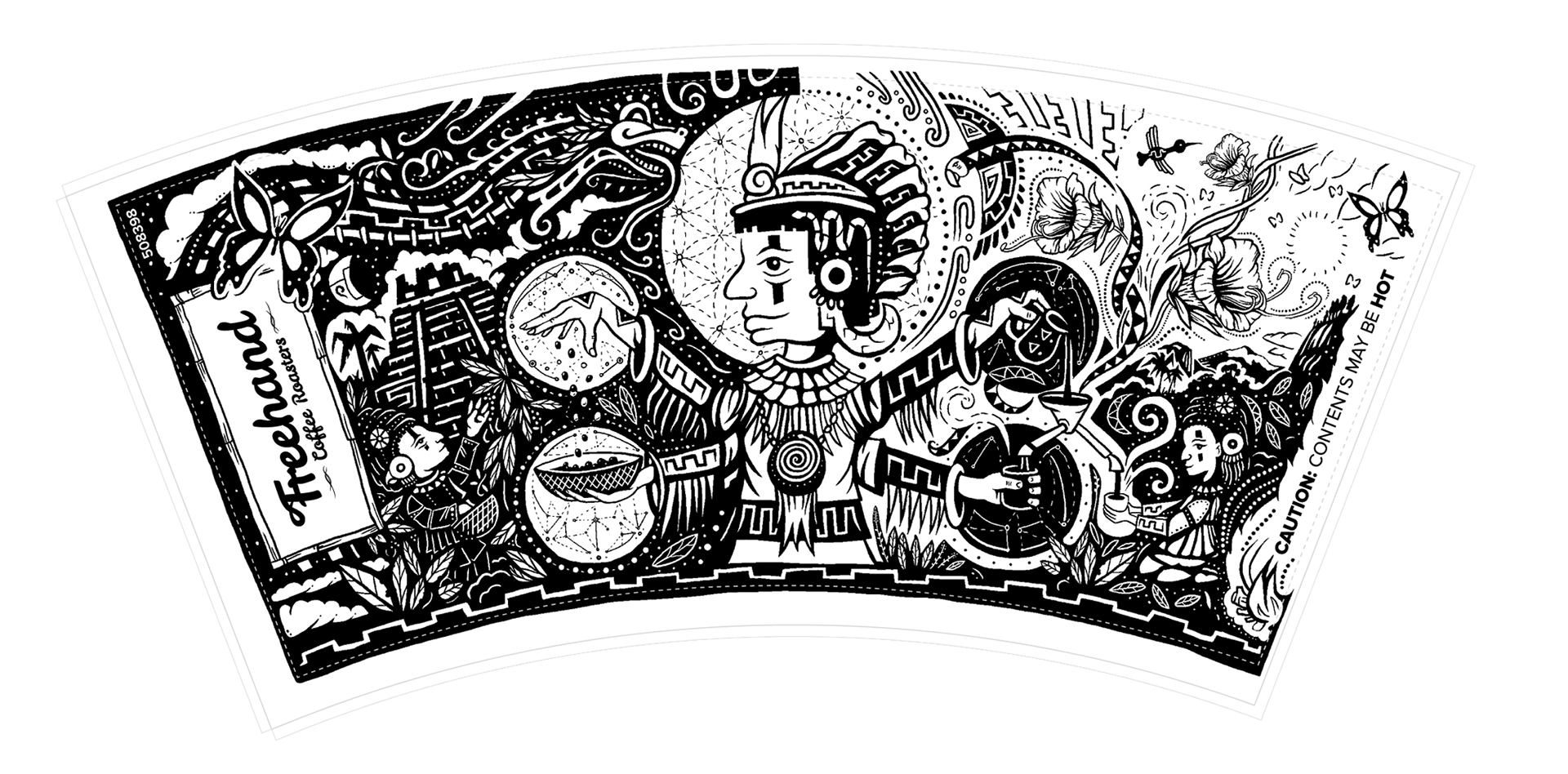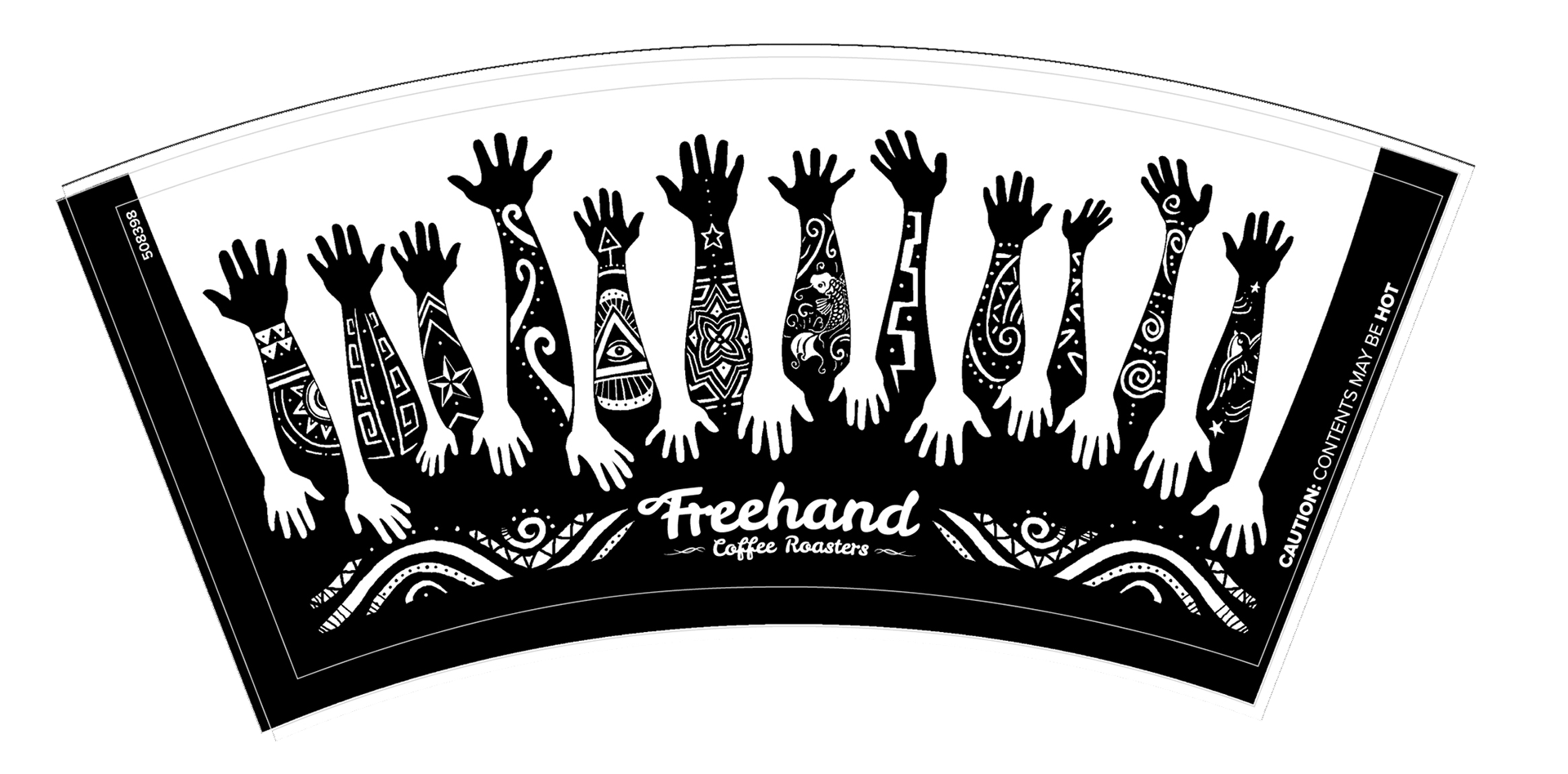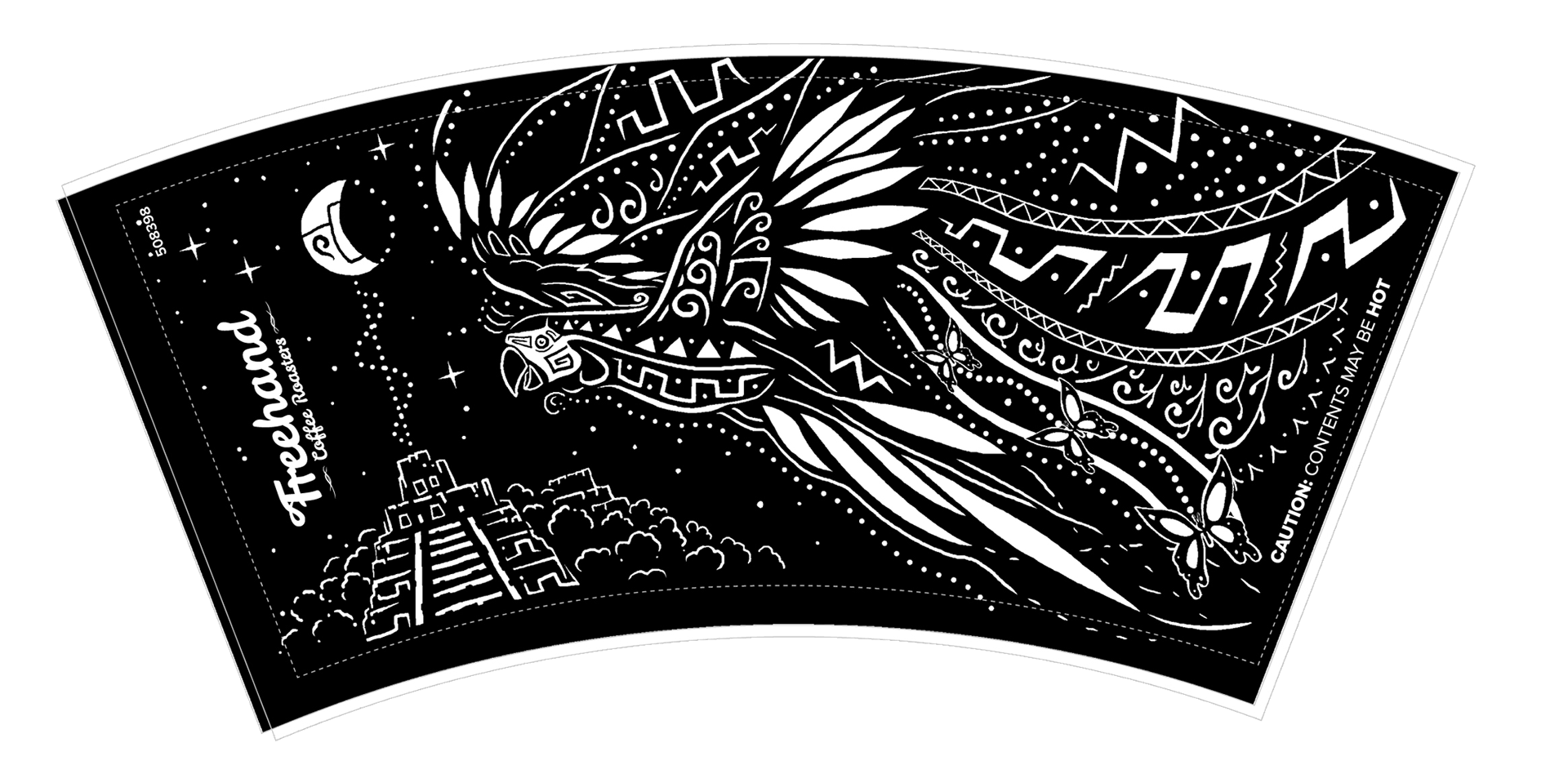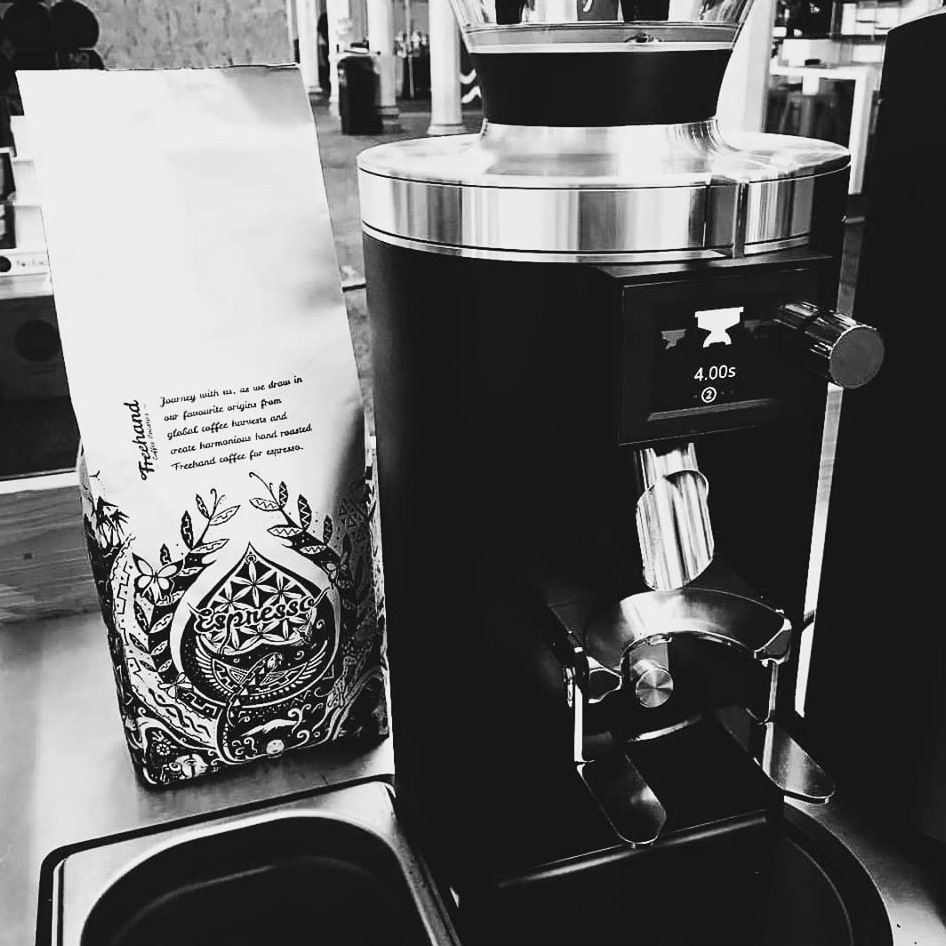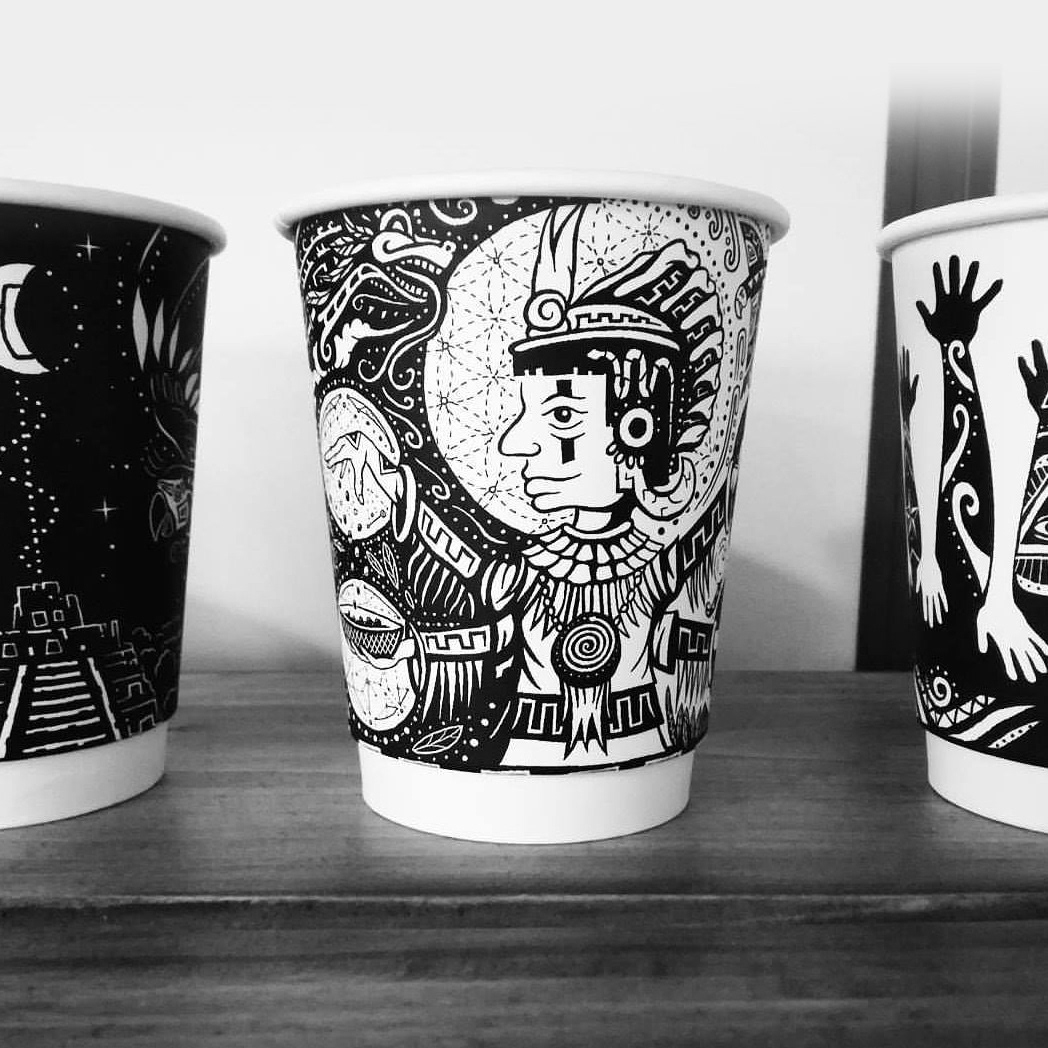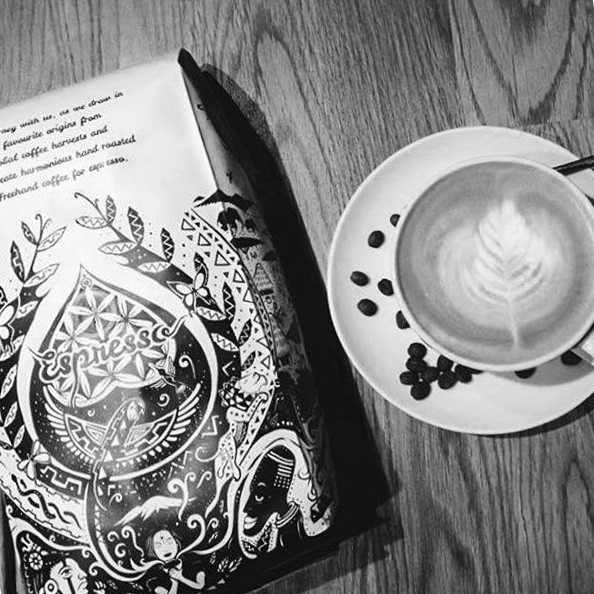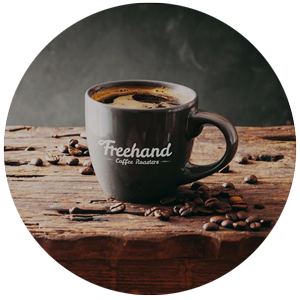 A celebration of over twenty decades in coffee roasting, a growth from small to large, a full circle to where we began. More artisan flair, more mistakes, more learning, more perfecting, more flavour. Freehand coffee is a celebration of its origins. Beautiful artwork brings messages, secrets and riddles from the hearts of the countries where the coffee is farmed. Freehand drinkers embark on a journey around the world, unearthing new flavours and discovering new ways to enjoy coffee.

​​​​​​​
To find out more about Freehand Coffee Roasters visit their website.